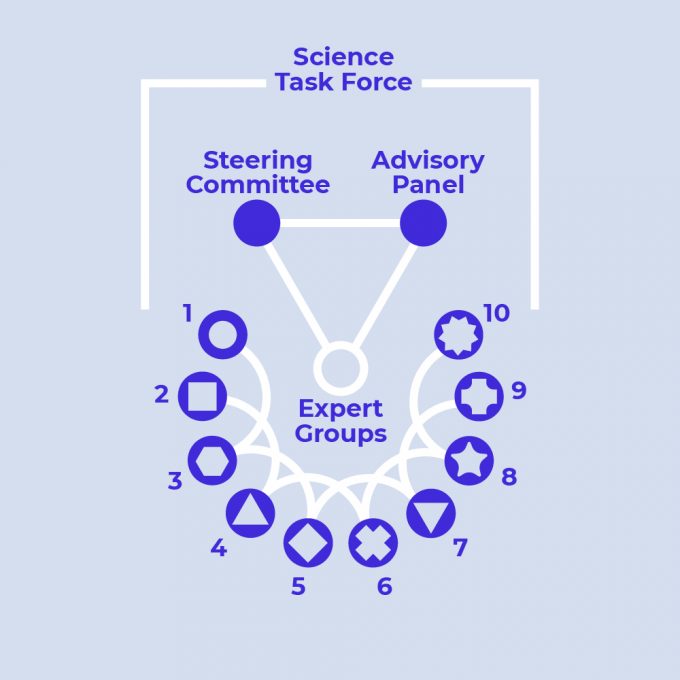 Structure and expert groups
The Swiss National COVID-19 Science Task Force consists of some 70 experts, who are assigned to the Steering Committee, the Advisory Group and ten expert groups.
Chair of the Task Force is Professor Martin Ackermann.
The members of the Task Force are responsible for liaison and the transfer of information to the SNSF, the ETH Domain, swissuniversities and the Swiss Academies of Sciences.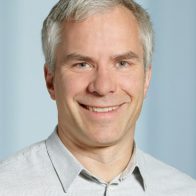 Expert in Microbiology, ETH Zurich et Eawag (Chair)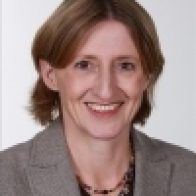 Expert in empirical economic research, University of St. Gallen (Vice-chair)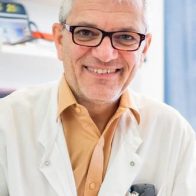 Expert in Biomedicine, University of Basel (Vice-chair)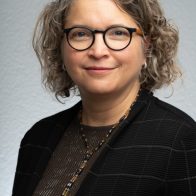 Expert in Biomedical Ethics, University of Geneva (Vice-chair)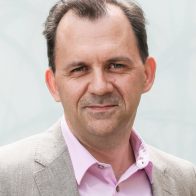 Expert in Computer Sciences, EPFL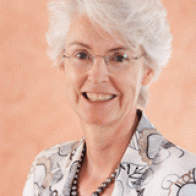 Expert in Pediatrics, University of Geneva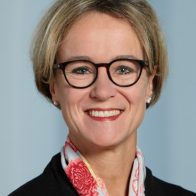 Expert in Immunology, ETH Zurich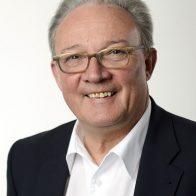 Expert in Public Health, University of Basel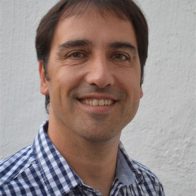 Coronavirus Expert, vetsuisse, University of Bern
The ten expert groups listed below are focusing on the most pressing and time-critical issues. New expert groups can be set up, depending on how needs develop.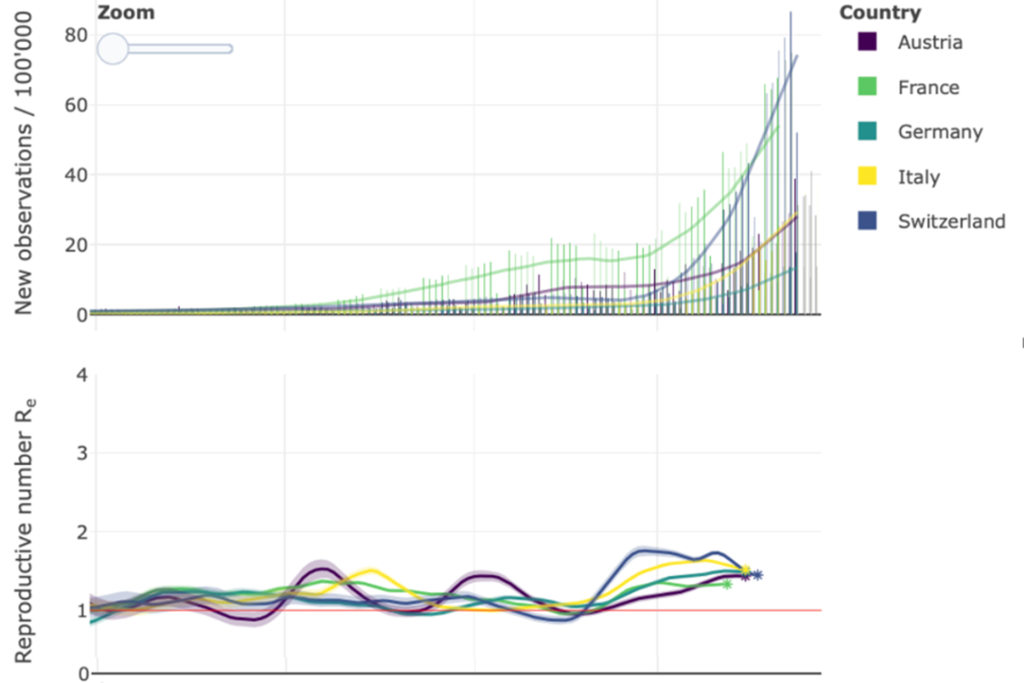 Expert Group Data and modelling
Questions concerning the analysis and assessment of the epidemiological situation based on epidemiological data and mathematical modelling.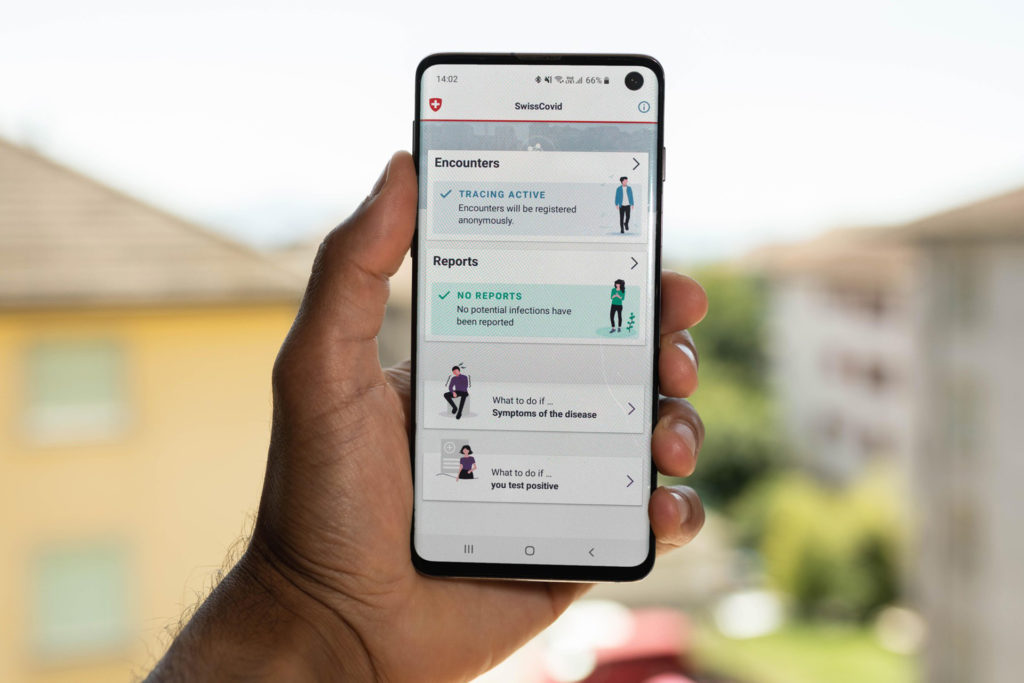 Expert Group Digital epidemiology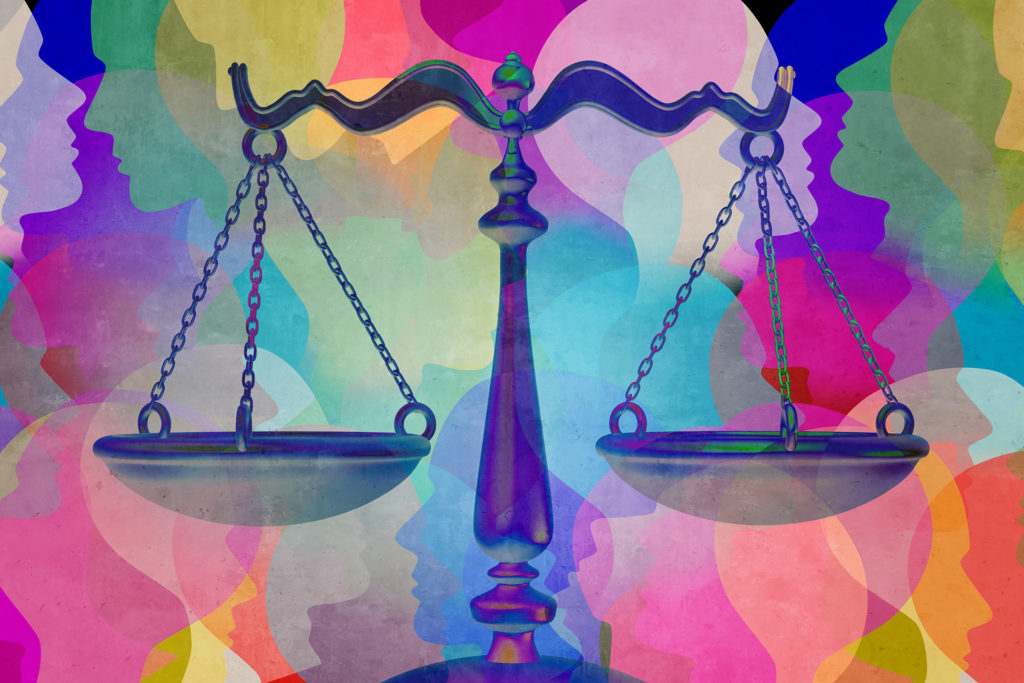 Expert Group Ethics, legal, social
Identifying and addressing ethical, legal, and social issues associated with the pandemic and pandemic response policies.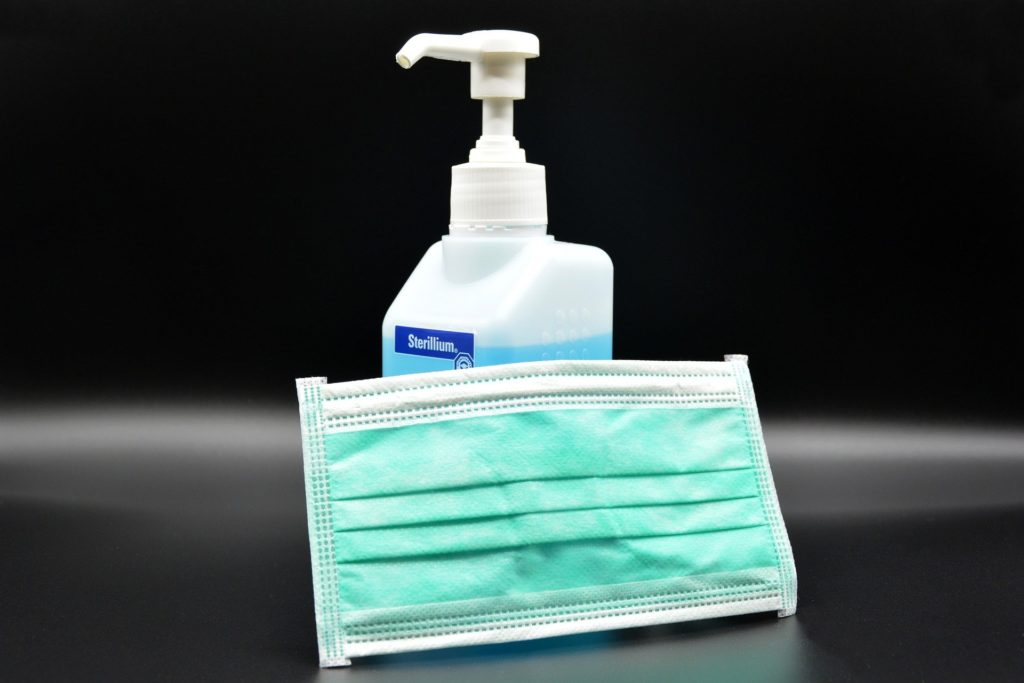 Expert Group Infection Prevention and Control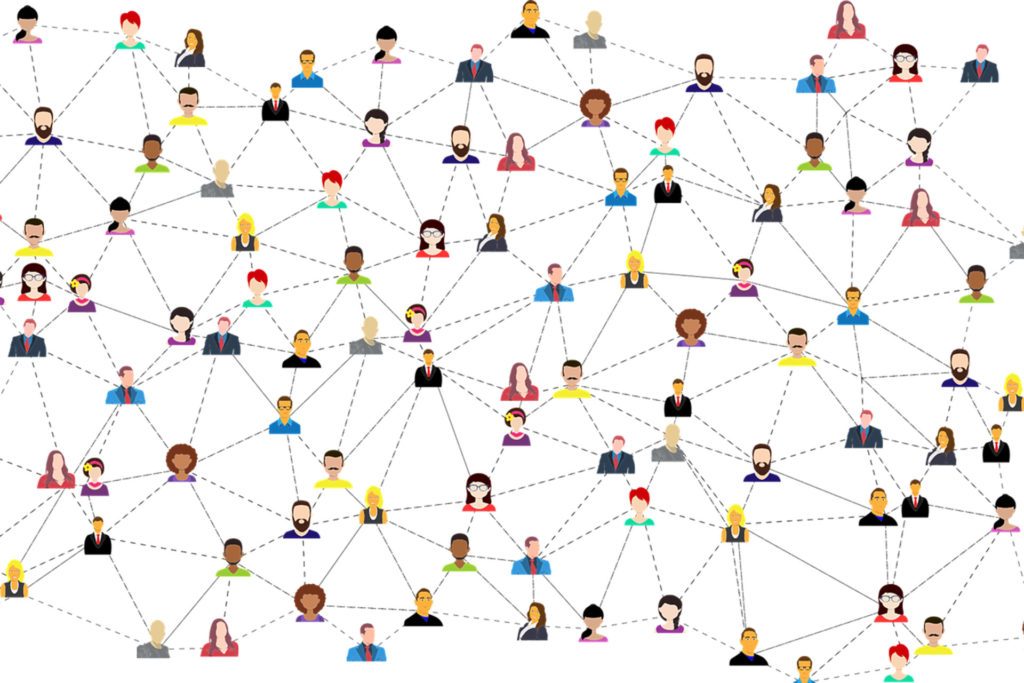 Expert Group Public health
Analysis and assessment of the SARS-CoV-2/COVID-19 measures and responses within the framework of possibilities of health and social systems.